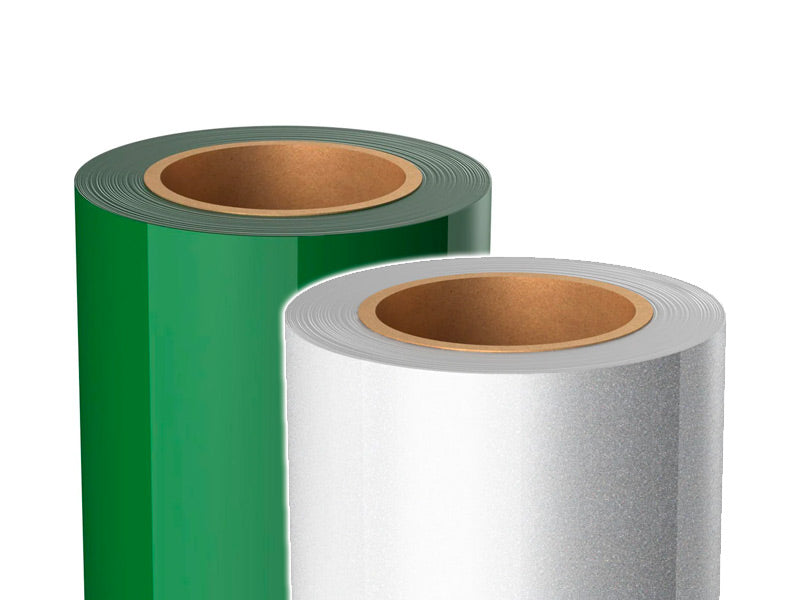 Shop the AirMark Hot List!
AirMark's Monthly List of Discount & Close-out Items!
Check out our monthly list of steeply discounted products. These close-out items are limited in quantity and aren't available for purchase on the web. Call us at (800) 527-7778 or email AirMark Customer Service to place your order today!
Shop Now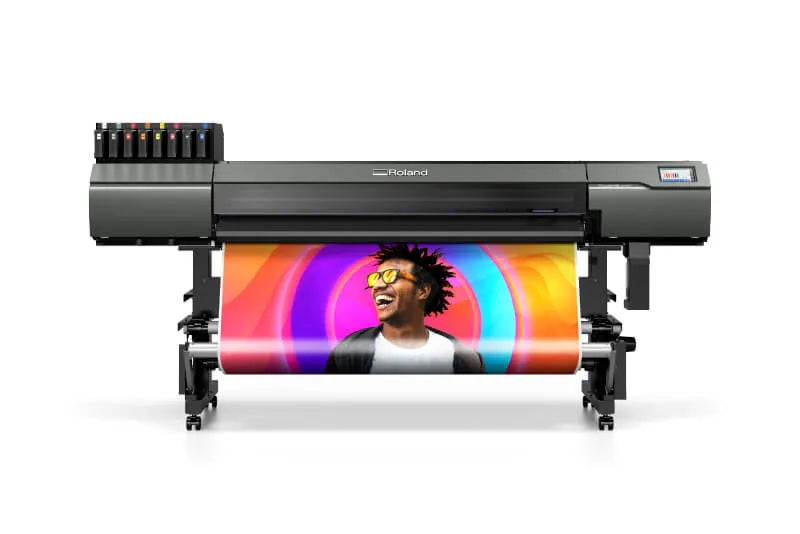 Demo & Refurbished Equipment Deals
Save Big on Demo/Refurb Vinyl Cutters & Large Format Printers!
Check out our latest demo & refurb inventory deals! We have a limited quantity of vinyl cutters, large format printers, and more. Our inventory goes fast so give us a call at (800) 527-7778.
Shop Now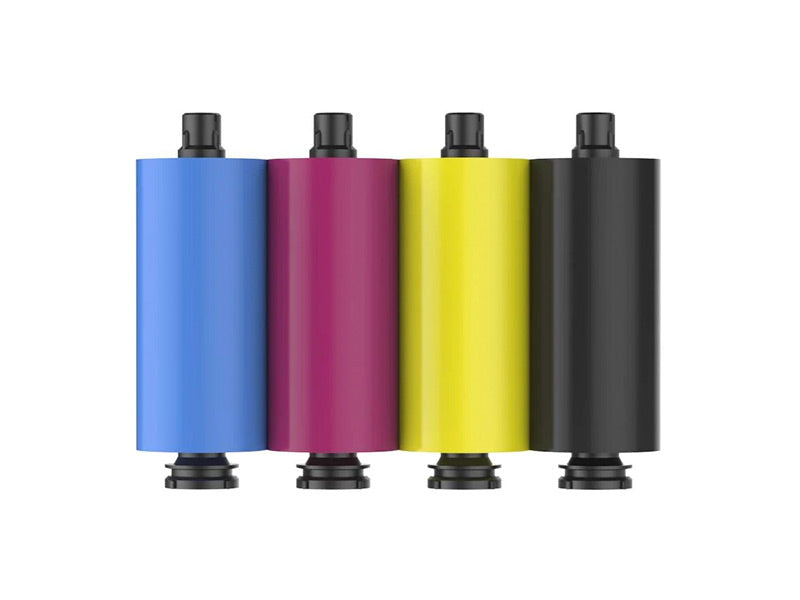 Summa DC Partial Ribbons Deals
Get Partial Ribbons at Partial Ribbon Prices!
Needing just a splash of one color to finish the job? Check out our Summa DC partial ribbon availability list and give us a call at (800) 527-7778 to place an order.
Shop Now